Everything in nature moves at a medium to slow pace.
Slow down to get clear.
Take the time to cultivate your purpose. With the exception of short, strategic sprints, everything in nature moves at a steady pace. Human beings? We're always ON with little to no time for reflection. More than ever, we need the time to slowly, and consciously, design our lives the way we want them to be.
Why join a WYLD retreat?
Get support as you navigate a desired career or personal transition

Enjoy an intentional reset that helps you get back to the person you want to be and the life you're trying to build

Create space and focused time for self-care and learning

Experience the magic of nature-driven adventure
What will you walk away with?
Clarity on your direction and next steps

Greater awareness of how to use your strengths and emotions as maps for effectiveness and well-being

A restored connection with your highest self - that wise inner voice that guides you best

Inspirational learning and connection with others that refills your energetic and emotional tank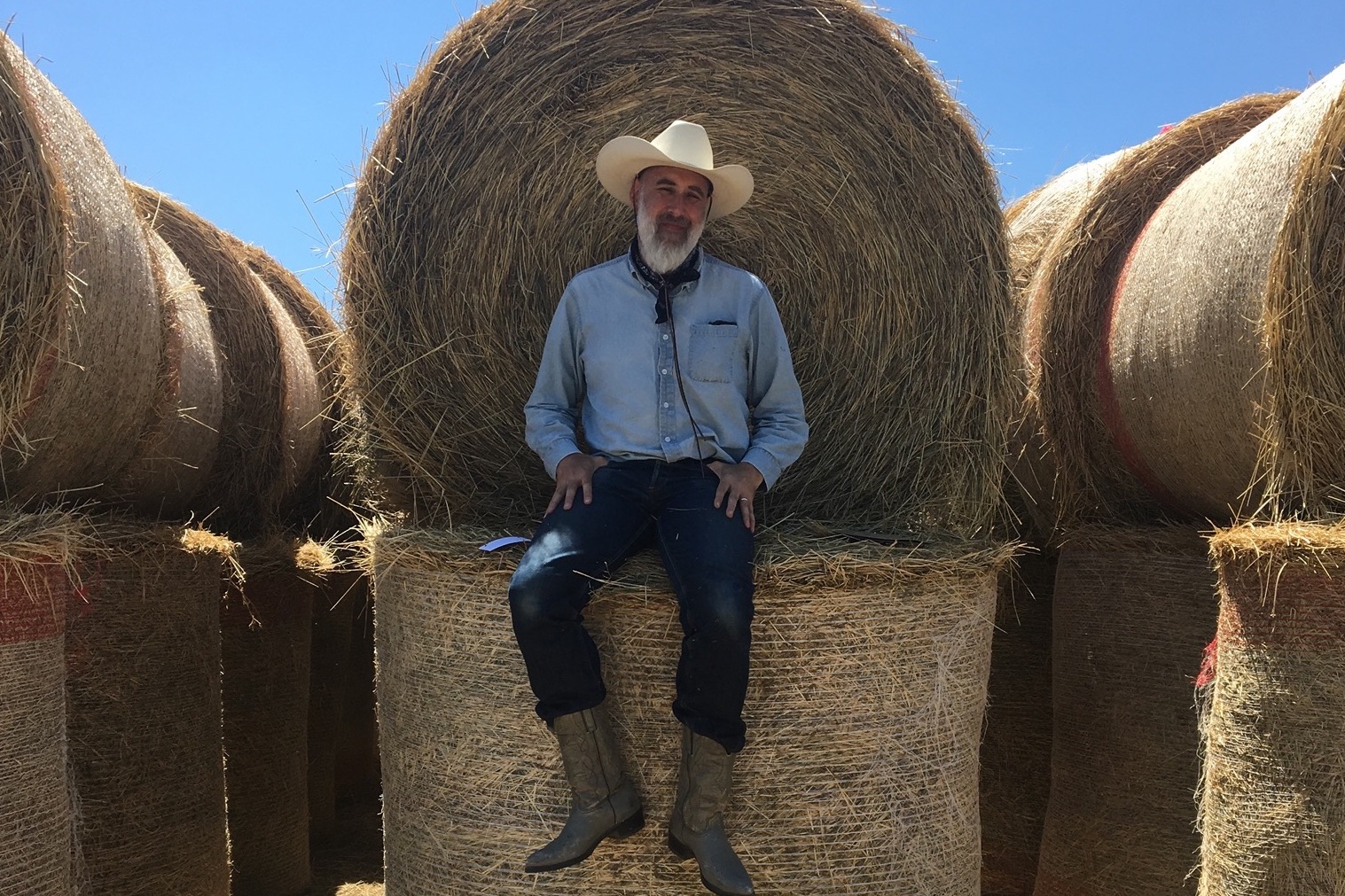 What: Five days built for personal & professional transformation in the Wyoming Big Horn Mountains, a natural canvas for learning about ourselves and each other. WYLD uses challenging western activities like archery or herding cattle as a metaphor for strengths development, leadership, management, parenting, entrepreneurship, etc.
Where: HF Bar Ranch, Saddlestring, WY
Who: Men's and women's retreats for people of all ages
The Benefits:
• Clarity of one's true north and next steps

• Increased awareness of how to use our brain, our strengths, and our emotions as maps for effectiveness and well-being

• Greater understanding of one's leadership impact

• Increased confidence, creativity, productivity, and quality of life
What: WYLD salons range from 1-3 days and are designed around a specific learning area including strengths development, creative writing, wellness, and more. We use a multi-faceted approach to learning that is akin to traditional academia in some ways while also leaning heavily on novelty, creative thinking, and inspiration from nature. Every salon is co-created with a subject matter expert and is built to support an array of learning styles.
Where: All over the U.S. - check out our "upcoming retreats" or reach out to request a specific topic or a session near you!
Who: Men and women who are life-long learners, high-achieving professionals, parents, or all of the above
The Benefits:
• Gift yourself a welcome return to the classroom

• Become immersed in a new subject or return to a passionate hobby
• Experience multi-sensorial learning that brings you joy, sparks your imagination, and really sticks with you!
What: A week long, technology-free, nature-driven day camp that teaches your child the wisdom of nature, creative play, and project-based learning (ex. farm life and animal care). Each day is themed around a topic that encourages kids to reflect upon and celebrate what is RIGHT with them - their strengths, values, and interests.
Where: Coming soon to the Washington, D.C. area
Who: Kids ages 6-10 or 10-14 who love to be outside in nature
The Benefits for Your Child:
• Learn about the magic and wisdom of animals and plants

• Experience a social-emotional learning environment that believes in both responsible care as well as FUN

• Make friends with other kids who share a love of outdoor play and creative arts
What will you learn on a WYLD retreat?
Check out our learning tools and topics.
Meet some of our WYLD Guides
Our teachers bring a dynamic range of experience. From neuroscience experts to color therapists and designers, our facilitators infuse a multi-disciplinary approach into our retreats.